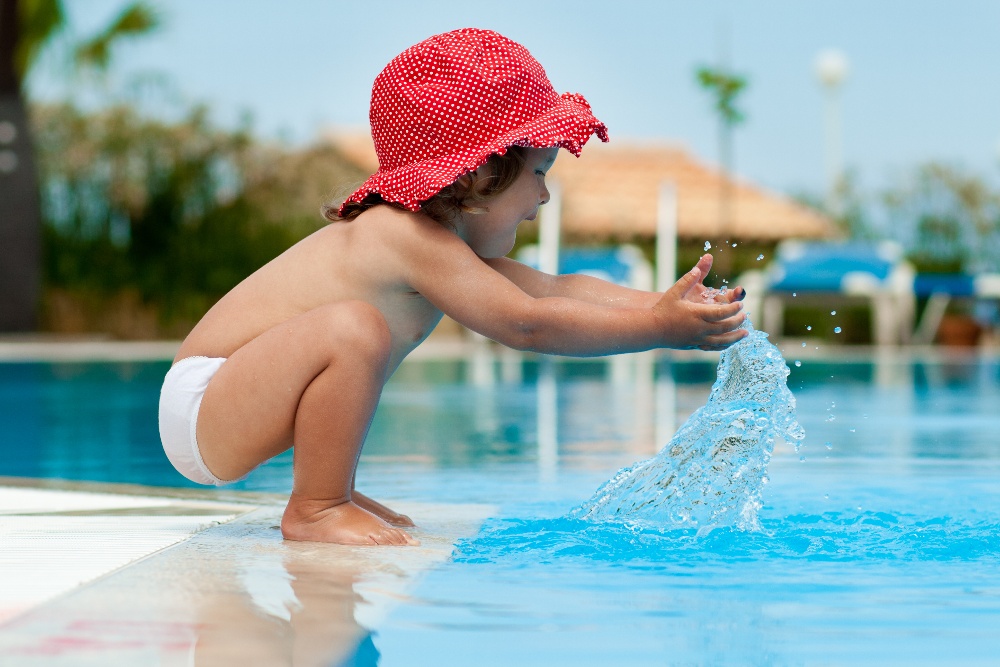 Water is a precious resource.
We believe it's worth treating water accordingly.
So who are we? We're a specialty chemical manufacturer who empowers people to create the best water quality possible with the fewest chemicals involved. Who wants to swim in a chemical cocktail when you could be swimming in water with less in it? Minimalism is the name of our game.
Our professional-grade, eco-friendly speciality pool chemicals do their part to simplify pool care, but our chemicals merely complement our program, which is a series of improved habits and behaviors to optimize water management.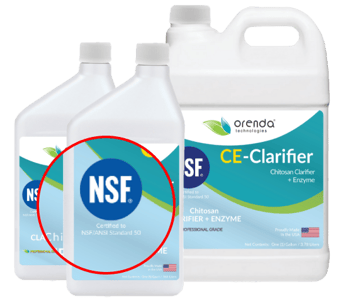 Everything we publish is vetted.

Everything we make is NSF-Certified.
Third-party validation matters to us–whether it's NSF-50 Certification on all our products, or submitting all of our blogs and Orenda Academy™ material to chemists and other experts for fact-checking before we publish. We are committed to only putting out the most accurate information and the most powerful, eco-friendly products possible.
Want to learn more about what we do and why we do it? Contact us.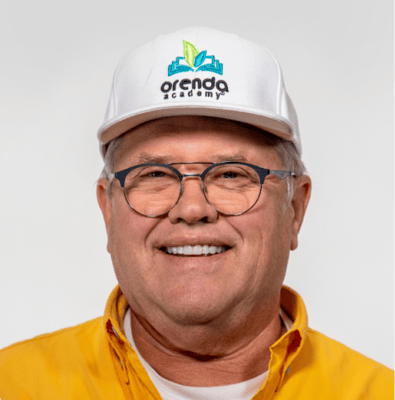 Harold
Evans
Chairman / CEO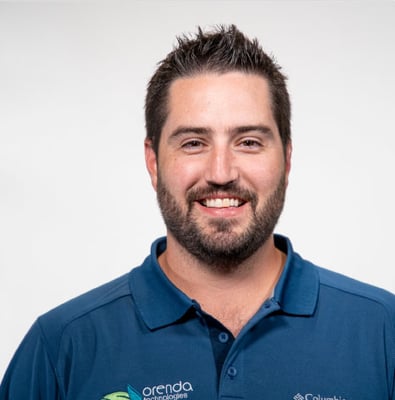 Jarred
Morgan
President / COO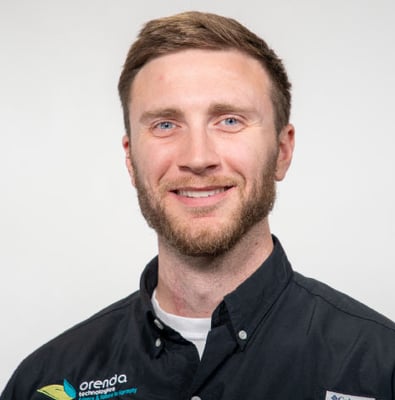 Eric
Knight
VP of Business Development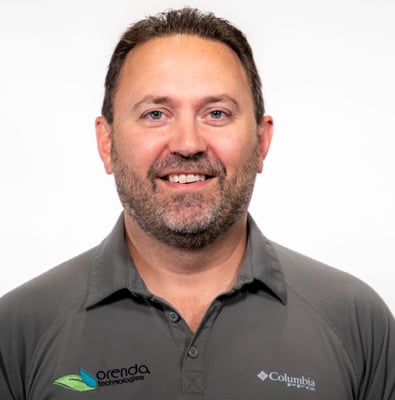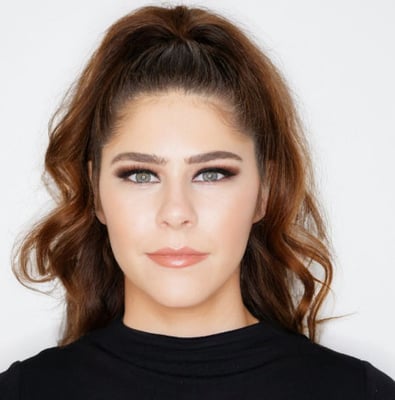 Laura
Evans
Marketing Director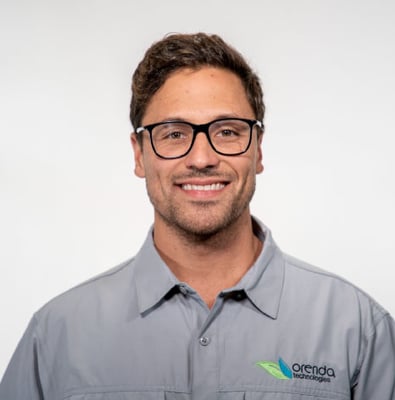 Miguel
Chavez
Business Development (Español)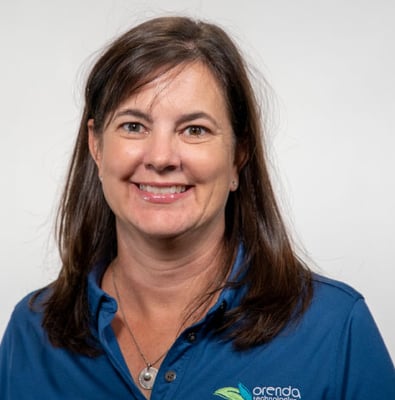 Kathryn
Varden
Strategic Accounts Manager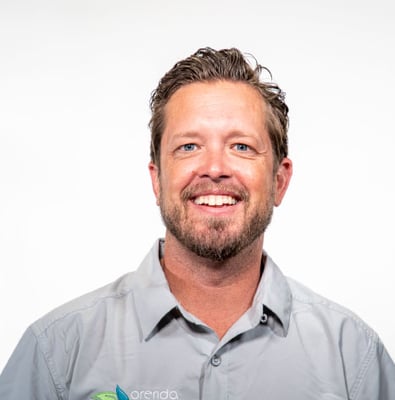 Ryan
Rickaby
Southwest Regional Manager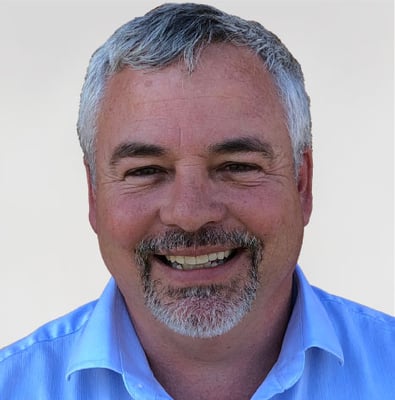 Shaun
Mulhall
Southeast Regional Manager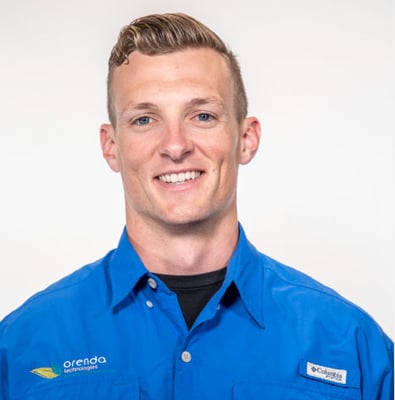 Tyler
Mills
Territory Manager